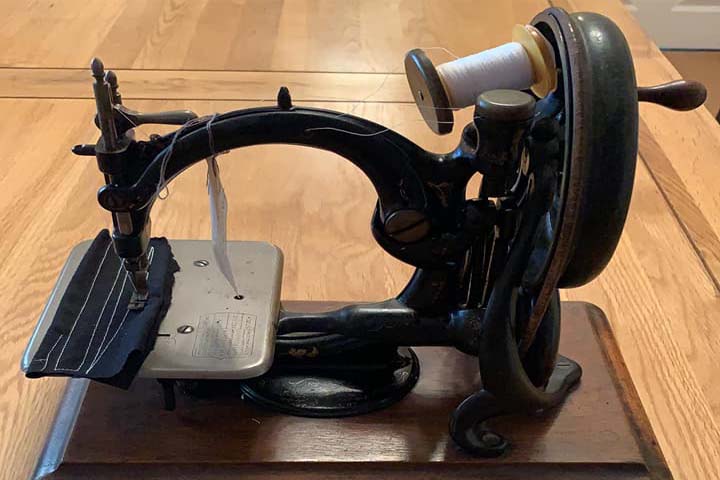 Expert repairs since 1987
Simpoint have been repairing and servicing a range of sewing machines for over 34 years. We repair and service all domestic sewing machines new or old and offer a 12-month guarantee on any work carried out.
Many new sewing machines are not expected to last 10 years, but Simpoint Machine Service can make yours last longer. Our services have been highly recommended, all at competitive prices. Call today!
Based on the borders of Berkshire, Surrey and Hampshire, our customers come from all over the South East including Basingstoke, Reading and Guildford.